April 27, 2020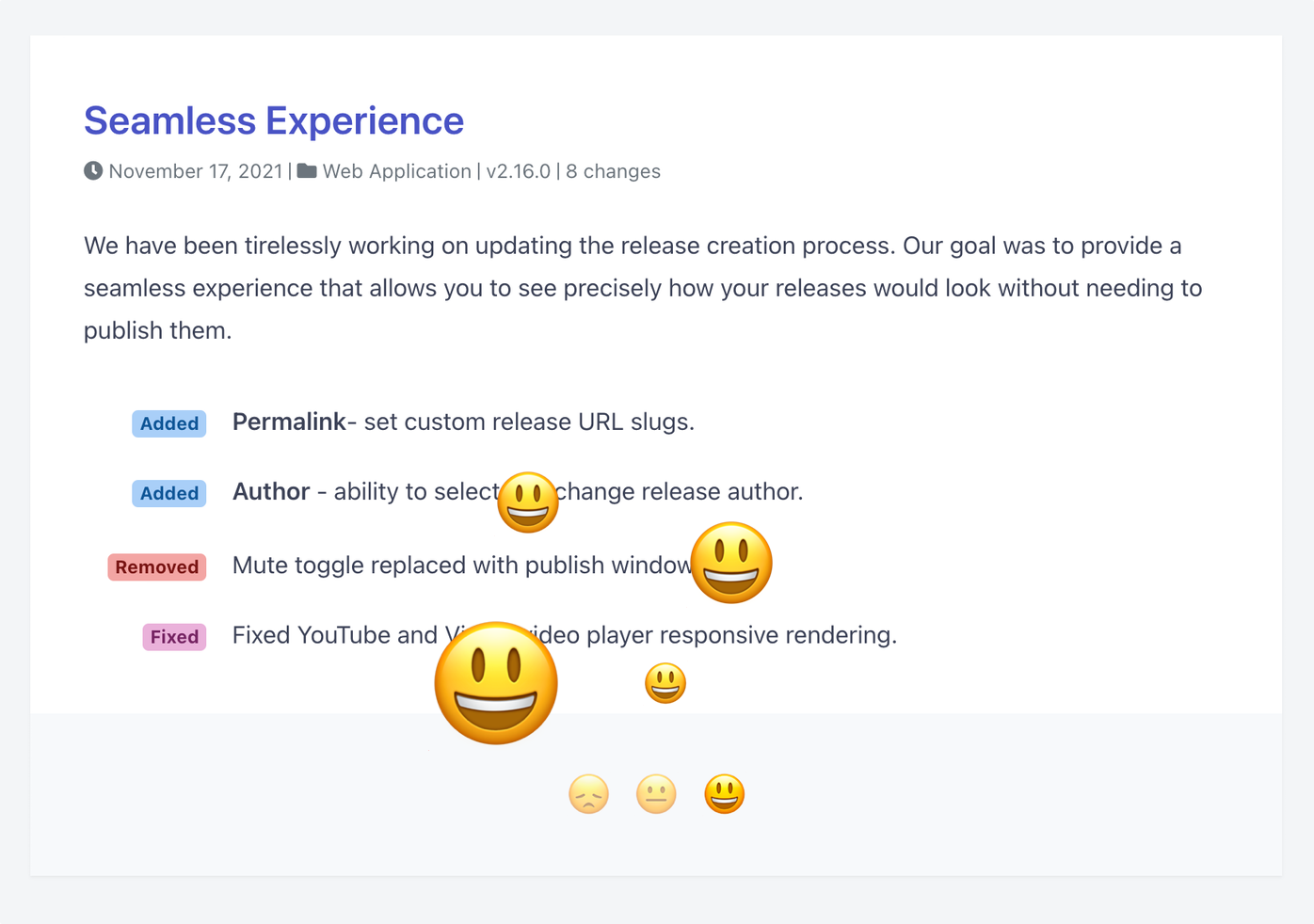 Our design and development team has been diligently laboring over every last detail of Onset Pages for the last several months. Today we are so excited to show off this brand new way to use public pages.
Here are a few highlights:
All Releases - all your release notes under a single page.
New Sidebar - floating sidebar that allows your users to search quickly and toggle between projects.
Subscription Window - the ability for your readers to subscribe to multiple projects at once.